Seal Up Your Ithaca, NY Home
Save on your monthly energy bills with quality home insulation
New York winters are no joke, especially if you live in an older home. Drafty windows and outdated insulation can lead to a nightmarish energy bills. Imagine the money you could save over time if your home didn't let in so much frigid winter air!
Start saving this season when you let Energy Tec install spray insulation in your Ithaca home. Let us assess your home and determine where your drafts originate. Most homes need insulation added to the walls, attic and basement. Call us today for an on-site consultation.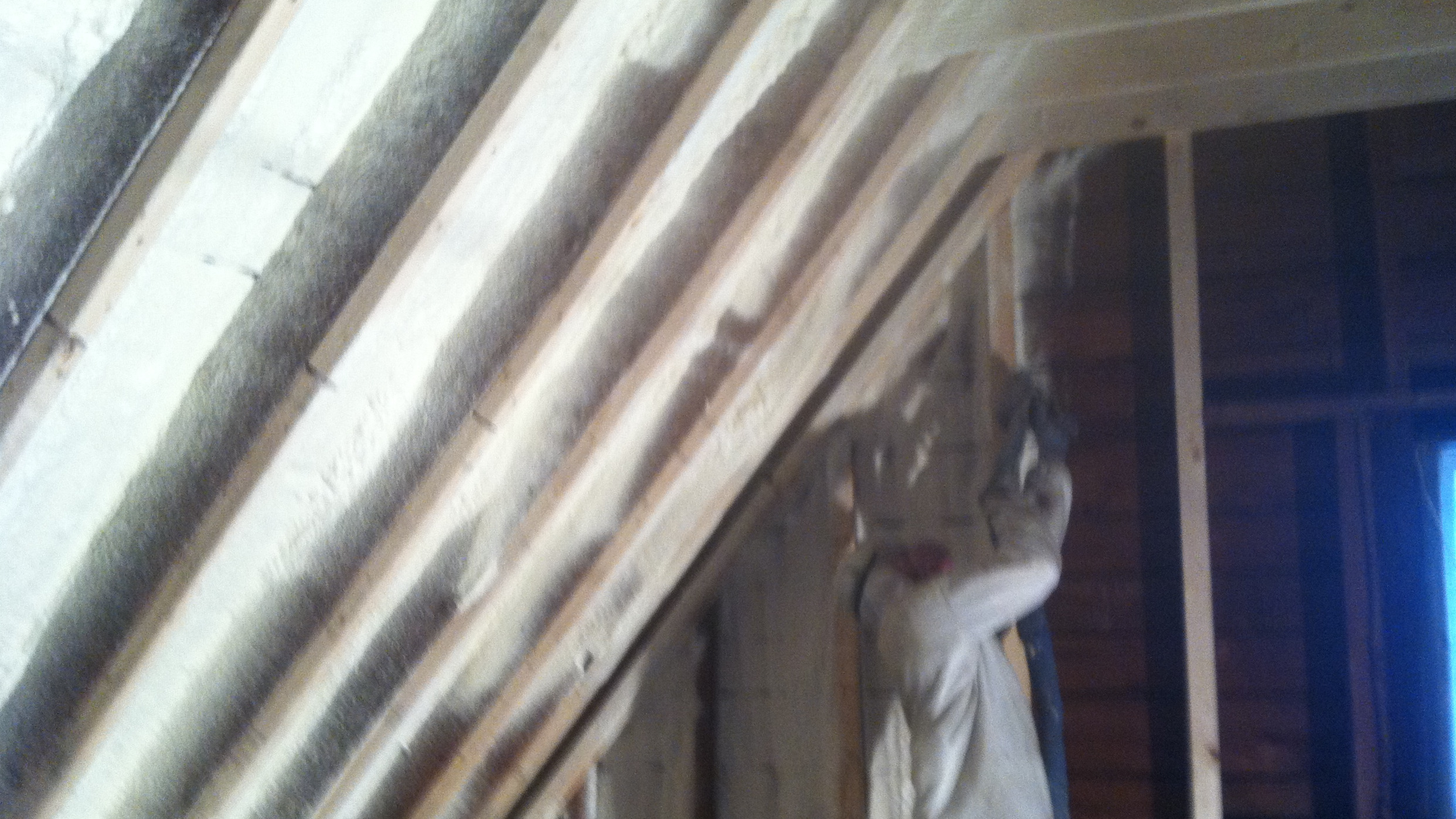 Spray insulation is just a small part of what we do
Now Offering PANASONIC ERV!
Panasonic has released a revolutionary new product called the Panasonic Energy Recovery Ventilation (ERV). This product is a great solution for tight spaces looking to balance air pressure.
The Panasonic ERV is designed to exhaust stale air, moisture, and indoor pollutants, while bringing in fresh, clean, tempered air from outside.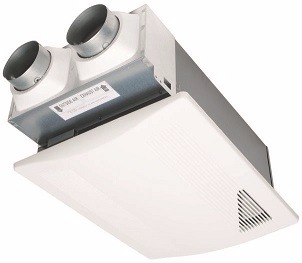 Fire and smoke proof intumescent coating for spray foam creates a thermal barrier and meets the code guidlines set in 2015

In addition to installing spray insulation, Energy Tec can make your home more efficient through a number of methods. You can trust Energy Tec to install:
Closed-cell or open-cell foam insulation.
New weather strips on your doors and windows.
New ENERGY STAR-rated doors and windows.
Vapor barriers to keep your basement from getting damp.
Call us today at 607-351-1157 for a free estimate.